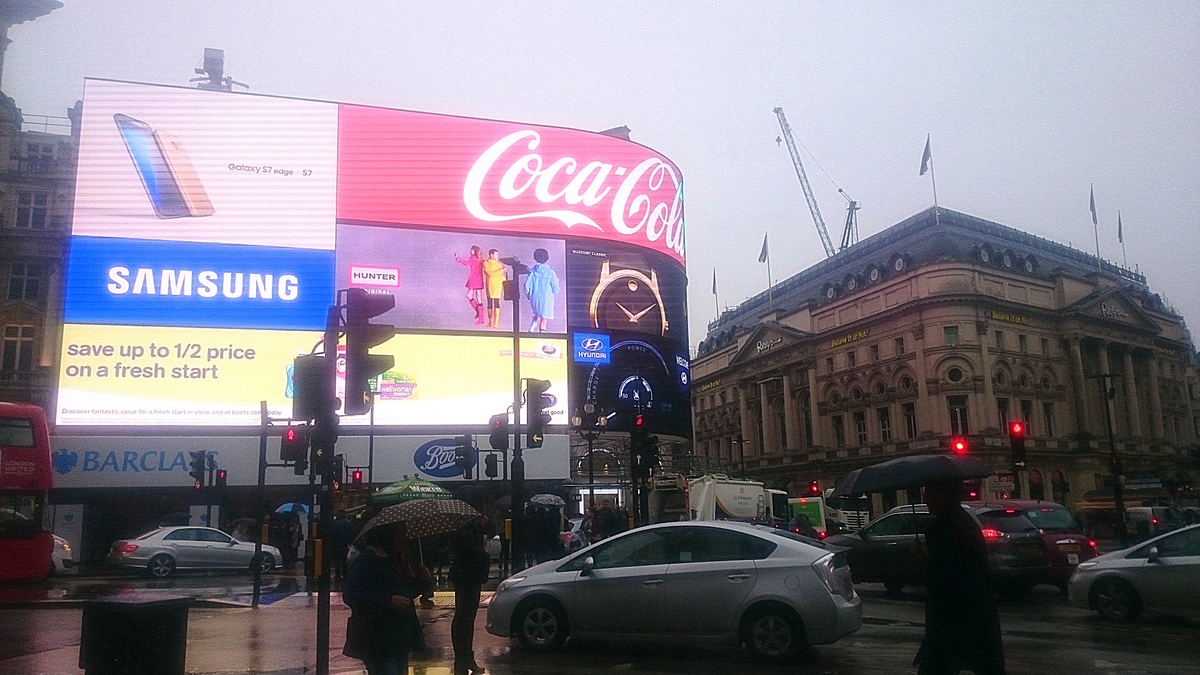 First things i am sorry for the quality of the pictures . On the way across to London I had the divine experience of  breaking my fancy phone on the way. So i had improvised with my back up andriod pad. After doing some research and finding out a fair few gaming stores have already closed .I manage to track down a couple in my area that were still up and running .X electrical was the first place i located at King St, London.
X Electrical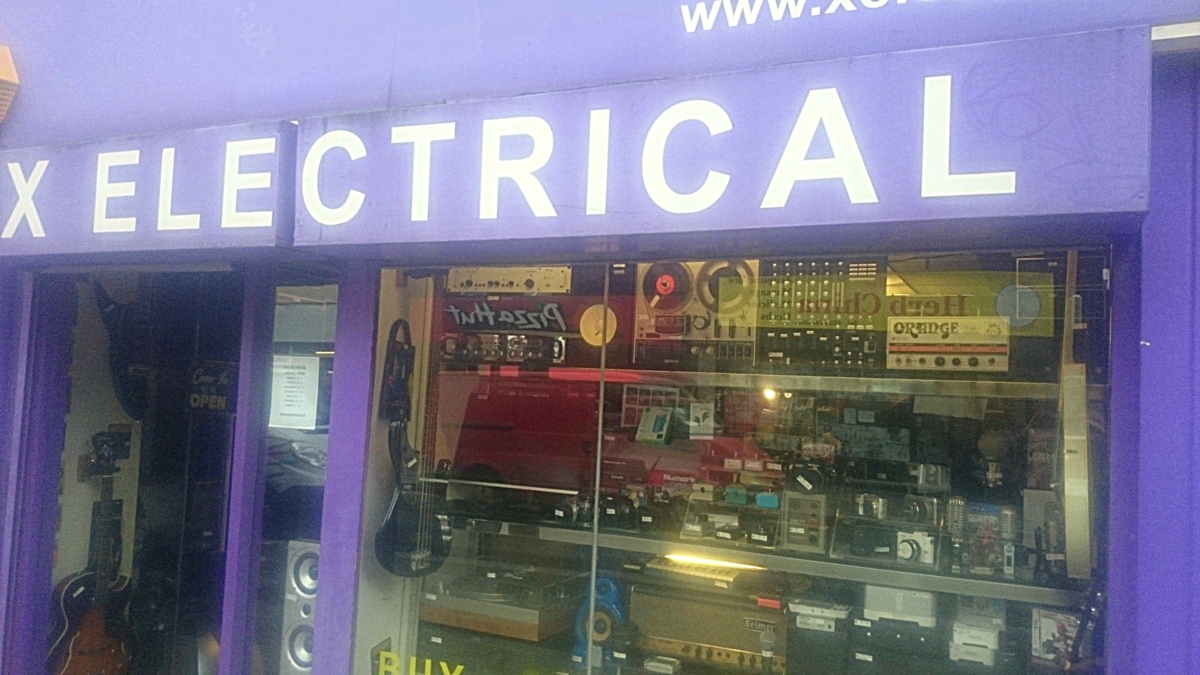 This secondhand store buying, selling and part-exchanging electrical goods hi-fis, games consoles, had some nice selection and having a quick chat with the owner . They Stated  they been selling retro games before retro was even a thing , with over 24 year of selling experiences. 
The guys there were pretty great but i didn't mange to actually talk to them as much as like as they were quite busy at the time . But i did manged to pick up a 3r party snes controller . I recommend  gamers of that area to pop in as their selection is pretty descent covering a rage of systems with some imports and classics.
After that i did venture off to pop into a couple of cex's store around in london but i have to say i weren't impressed. The stores were a bit run down and small compared to the ones around my local area.
Forbidden planet store
later on a mange to have a quick cheeky peep in the forbidden planet store located Shaftesbury Ave, with 2 floors dedicated to comic books and several different type of collective nerdy gifts this place is pretty sweet.
On the way to my next dedicated retro gaming store and going through hammer smith area i bumped into  the location of premier showing of the New Nintendo switch, being very tempted i tried to pop to get further info on the event but the place was sadly temporally closed .
Retro Games Base
Now finally i was heading to the place i was looking forward to most. Retro Game Base. Once i got my head around the underground service ,the trains were out of service in Streathem due to a strike. This was holding me back  and closing time was approaching. but i didn't let that get me .

The first thing i saw on arrival was a N64 with a CD addon ??. I knew the n64 had a 64 DD drive but this was some new news to me. I asked the store owner who was very helpful and told me that it's  a 3rd party unofficial add on created to to run 64 roms  from CD R 's . I was also informed that this particularly add on was taking to court by Nintendo in the USA, banning this item to be sold and never put on the shelfs , but a few did legally mange to enter the UK . There were also a couple more dev kits in stock and as you can see in the picture next to it .They a grovey looking , transparent ,halo style looking Xbox original. .
There featured a permanent set up for people to test and trail games. Some of the systems werent in the best of shape but they were doing the job. The owner of the store also had a working top table behind the main counter where he would make his own mods and maintenance s to console and peripherals, allowing for everyone to see his work . I was All in all this had to be one of the best experiences of retro game hunting i have had. The owner of the store was very knowable and helpful of all the equipment in stock and educated me personally in a lot about certain goods i was interested in. If you are a newbie to Retro Gaming and are local, I advice popping in store even if its for a bit of a chin wag. For the more experienced gamers they stock in selection of modified consoles and imported games with a selection of sealed and boxed variants . Wish i had my better camera and more pictures taken to do this place even better seeing . For more info on these guys go head over to .
https://www.retrogamebase.co.uk/